Security & Malware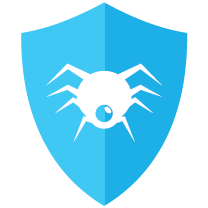 Activate real time monitoring and run constant security checks to prevent website damage and important data loss.
UpTime Monitoring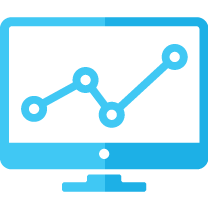 Monitor your hosting server's performance and get regular notifications with your website's online status.
SPAM IBL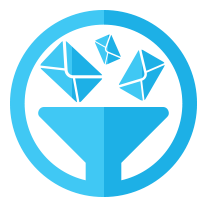 Real time mail server software that enables admins to identify and block domains responsible for sending, hosting or originating Spam Messages.
Page Speed Performance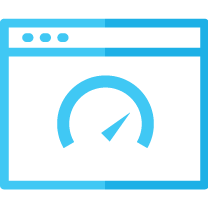 Analyze your site's content and get tips on how to make it load faster on all devices.
SEO & Social Media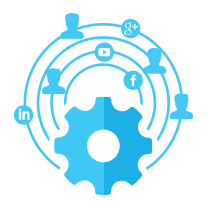 Audit your SEO's strength and monitor your social signals to identify the best channels for increasing your traffic and brand awareness.
Mobile Usability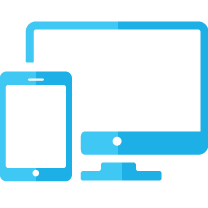 Check your website's usability and see how it behaves across multiple devices.